Hey there lovelies,
   So, I guess this is the year I try to participate in read-alongs. I've seen people's videos on YouTube about the Bout of Books read-a-thon but I've never participated before. I was also going to film a video, but since I've been a little under the weather, no one wants to see that. Ha.
   Anyway, I'm being a little ambitions. I'm planning on reading a total of 6 books this week, which is a big number for me. With work and finishing this book, I'm going to do my best, but I guess we'll see. I am off to a good start tho! I've already finished one book today.
   I'm going to go ahead and post a picture of my reading pile and then add the covers and goodreads links if you want to follow me and gauge my progress.
   Good luck to everyone participating! I'm excited!
   And the ebook I've already finished…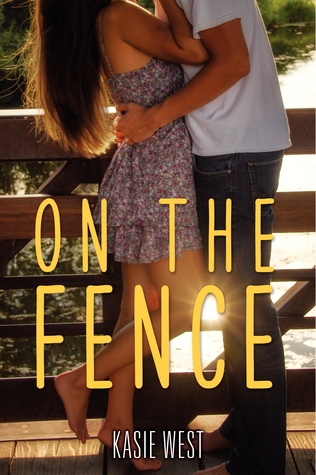 Such a cute read!! I need more of these stories in my life. 
If you click on the cover, it'll take you to the Goodreads page.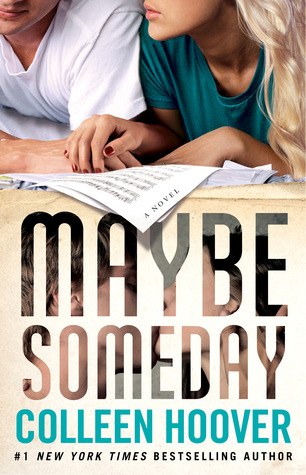 So excited to finally read this book! Did you know this book has a soundtrack? Yes! Love that!
This book has been on my TBR for way too long. I got it for review and never read it. Look at that cover tho! So beautiful.
So basically everyone I know has read this book, but me. I'm on a huge contemporary kick right now and after reading On the Fence, I can't wait to get into this one! It sounds awesome!
Okay, I have no idea why I've waited this long to start this series. I LOVED Vampire Academy and been looking forward to this series for a while. And then it just kind of slipped through my fingers. I own the first two books, so it's about time I started it.
I really enjoyed book one and book three just came out a few days ago. I'm excited to dive back into this story and see how it resolves itself. I love me a good survival adventure.
So, that is it for me! What are you guys reading? Anyone else participating? Let me know!
I'll see you on the other side.
Much love,
Valia